« Les CEINTURES 2020 »
16ème édition du Tournoi International d'Argenteuil de
boxe Amateur
Du 2 au 4 avril 2020 à Argenteuil, VAL D'OISE, France
Jeudi 2 et vendredi 3, quarts de finale et demi-finale
Samedi 4, finales
Lieu de compétition :
Halle des sports Roger OUVRARD, 2 allée Romain Rolland
95100 Argenteuil.
Deadline for registration: Sunday, March 31st.
The draw for the fights will be on Wednesday, April 10 at 8:00 pm
at l'hôtel IBIS 219 rue Michel CARRE 95870 Bezons
Individual Olympic Boxing Tournament under the FFB regulation
- 8 maximum boxers per weight category
Open to senior men over 20 fights.
Categories concerned: 56-60-64-69-75-81-91- + 91
Ouvert aux seniors femmes de plus de 15 combats.
5 categories selected 51-54-57-60-64-69-75 (Categories are open if there are at least 3 participants)
Material:
Helmets for women
No helmet for men
Color of outfits: preferably red or blue.
Gloves provided by the organizer.
No hard bandages

During the bouts all coaches will have to have their coaching cards visible.
Before filling out the registration form, send an application email to: contact@lesceintures.fr
Before filling out the registration form, send an application email to:
After study, if your application is selected you will be given the terms to formalize your participation.
No boxer will be registered without mailing a check deposit of 75 euros payable to the C.O.M.A Boxe Anglaise, at the address following: Mr Sébastiano SALVATORE, COMA Boxing Chairman English, 27 bd Beaumarchais 92230 GENNEVILLIERS), with a photocopy its license for the current year and a photocopy of the authorization boxing abroad issued by his federation for boxers coming from other countries.
In exchange, the boxer will receive a confirmation of receipt of his request to participate.
Be careful not to make a single check for several boxers, but only one check per boxer.
Travel, transport and accommodation costs are the responsibility of the participants.
Lunch and dinner are taken care of by the organizer.
No compensation is provided for boxers or coaches.
For French clubs and committees, who wish, and under reserve of availability, we propose you an accommodation formula 4 nights in triple room with breakfast at 150 € per person.
For logistical reasons the number of coaches is limited to TWO per team.
Information for spectators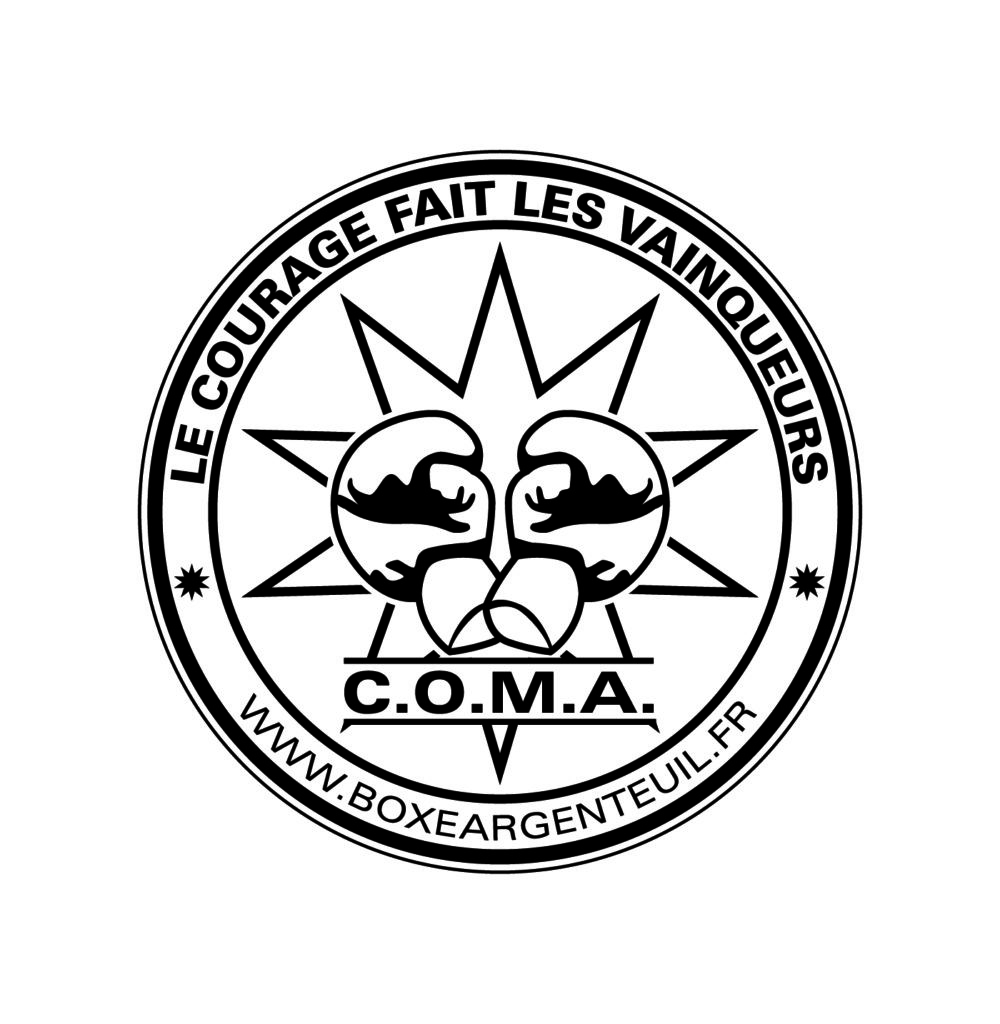 GOOD SUPPORT
Ticket pre-sales are possible:
Tuesday and Thursday from 20:00 to 21:30
at the boxing hall 15 bd Heloïse in Argenteuil
or by contacting us by email at:
contact@lesceintures.fr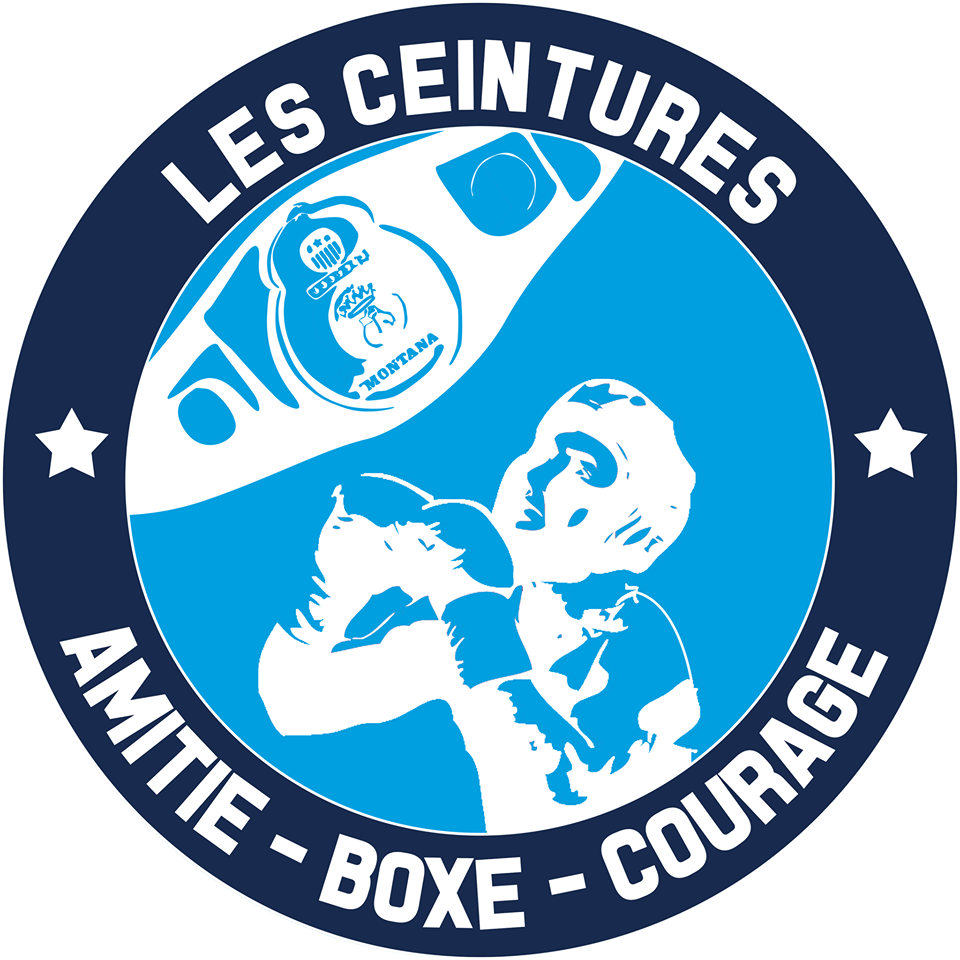 A L'UNITÉ PAR SESSION
Jeudi (quart de finale) à partir de 14h
= 10€

Vendredi (demi finale) à partir de 14h
= 10€

Samedi (finales)
à Partir de 16h
= 10€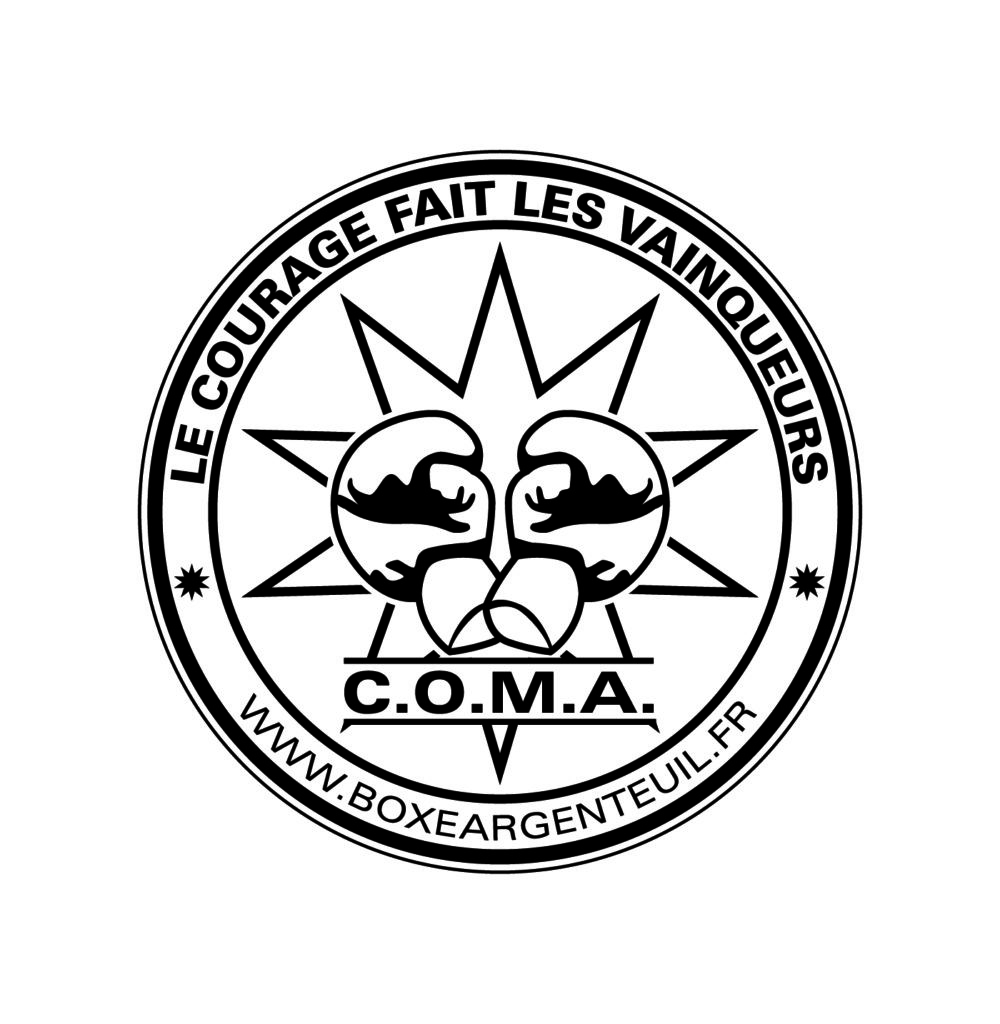 FORFAIT INTÉGRALE
Accès aux 3 sessions
= 20€.
Attention number of integral package limited to 100